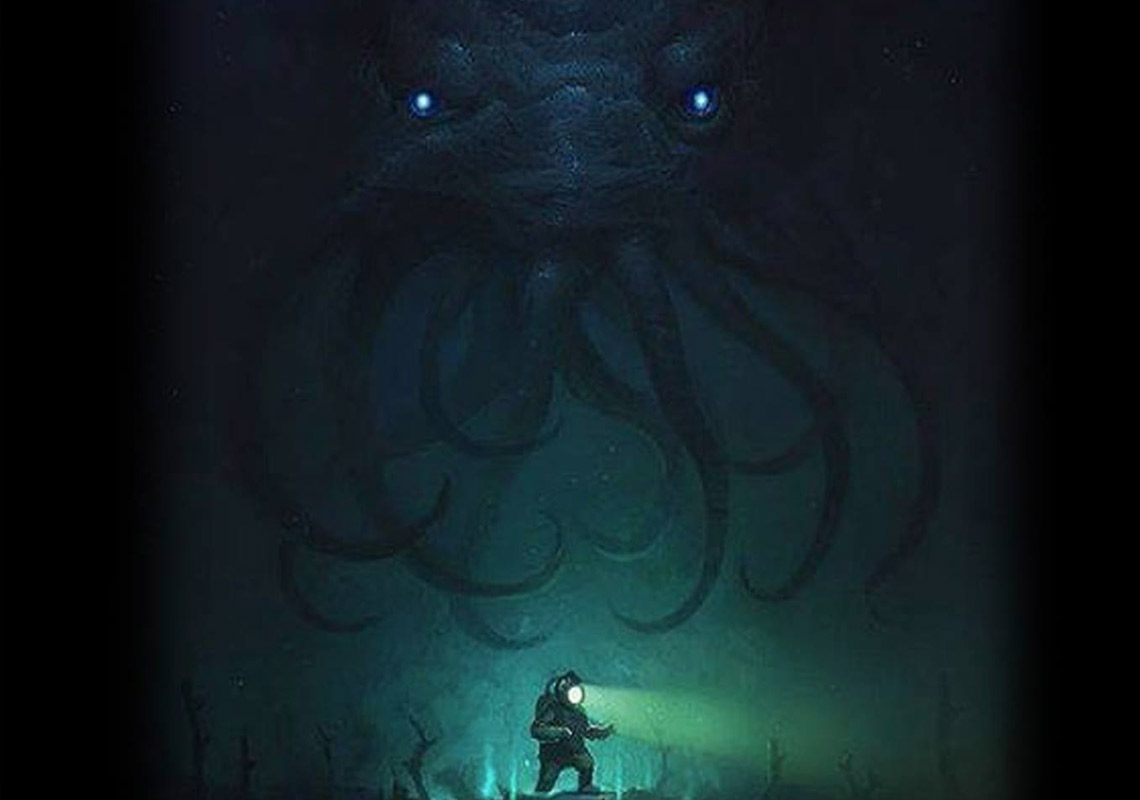 Happy Birthday Mikal Baker
Happy Birthday to Mikal Baker!
He will be attending the MAL album release show tonight.  Go buy him a drink and wish him a happy birthday.  Also it's worth noting that the lineup for this show will be jammed with good friends and good music from With Our Arms to the Sun, Macro, and Arizona bay.
The show will be at Petie's Place.  Address is 6025 Reseda Blvd. Tarzana, CA 91356