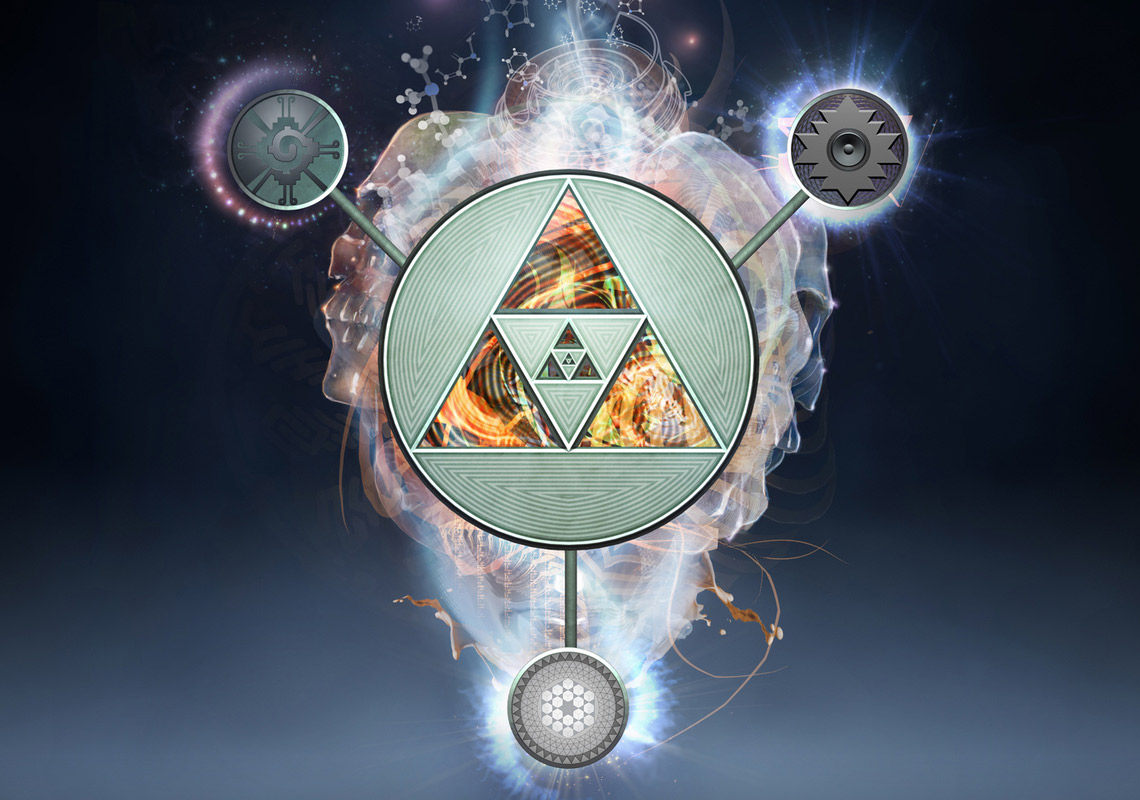 Itom Lab has re-released his well received LP "The Crop Circle of Life" and is available for download on Bandcamp.
For those of you who are not familiar with Itom, he has been a collaborator on different occasions with members of Kolm.  Giorg contributed different elements (guitar, vocals, synth, and sitar) to the albums 'Atomic Consciousness,' 'Brahmin,' and of course 'The Crop Circle of Life.'
Take a listen to this track entitled OM iGod, which features Giorg on guitar and synth.