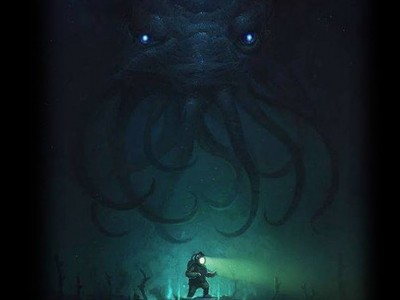 Happy Birthday to Mikal Baker! He will be attending the MAL album release show tonight.  Go buy him a drink and wish him a happy...
Read More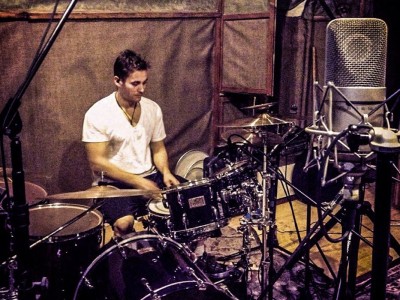 We have been spending the weekend tracking drums at Harvey Productions.  Mikal has been tearing up the skins with much precision and power.  Needless to...
Read More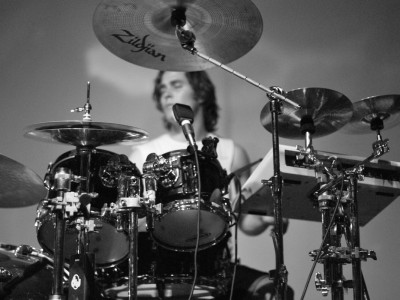 Our beloved beat keeper, Mikal Baker has apparently developed a hand injury from rocking too hard on those skins. Word from the doctor is that...
Read More