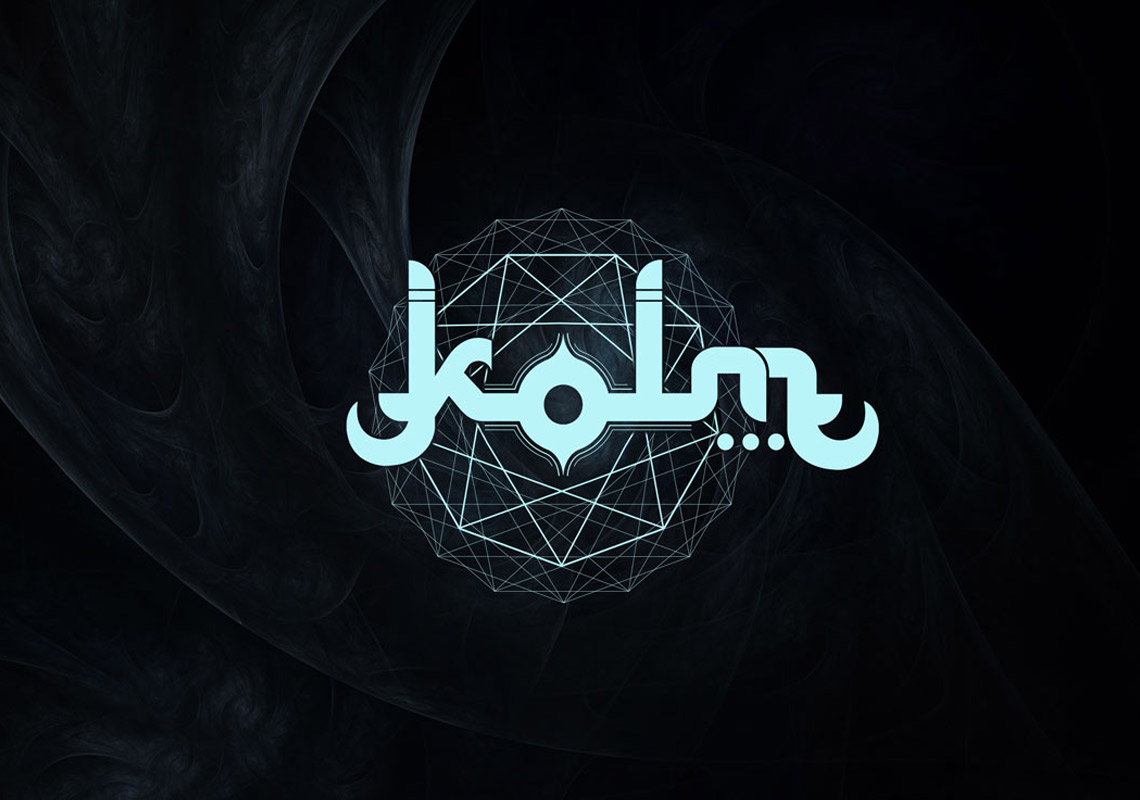 Friends, family and fans of KOLM, for the last few years, as some of may you know, we have been writing and recording our debut album and now the time has come for mixing, mastering, artwork and distribution!
To assist us in getting through the final stretch, we have officially launched our kickstarter campaign!  This is an important and vital step that will allow us to produce an excellent album package and into the hands of our fans.  And we cannot do this without your support!
Your support throughout the years has meant a lot and many of you have been asking and patiently waiting for our process, and now will be your opportunity to be part of it.  Let's do this!
Check Out Campaign