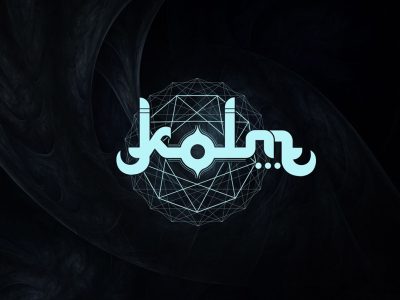 Friends, family and fans of KOLM, for the last few years, as some of may you know, we have been writing and recording our debut...
Read More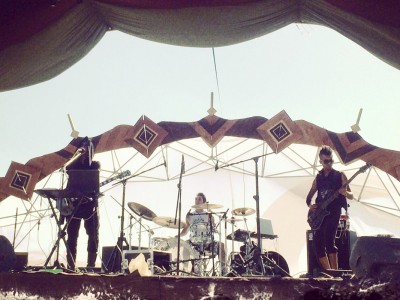 This year's Spring and festival season started off on a great note. Though there were a few challenges (schedule changes, sand traps, clicks, and hug...
Read More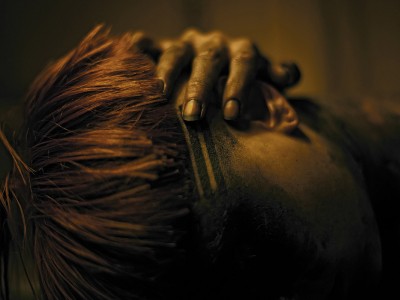 The Cooperative of Photography did a feature on Tas Limur's works. Check it out here!